Pushed to Settle?
We Push Back
Past Results
Amputation:
Truck Accident
$14 million settlement for 18-year-old man who suffered amputation of both legs after being crushed by a dump truck.
$14 million
Quadriplegic Injury: Car Accident
Quadriplegic injury after the client was rear-ended by a tractor-trailer unit $6.5 million settlement (no offer until mediation conference)
$6.5 million
Wrongful Death:
Truck Accident
$4.5 million dollar settlement for the parents and a minor child of a 20-year-old woman who was killed in a trucking accident.
$4.5 million
Personal Injury & Car Accident
Attorneys in Mt. Vernon, Missouri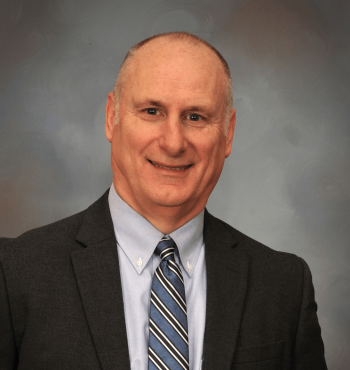 John Cowherd
Attorney at Law
You deserve an experienced and responsive legal partner. Find the high-quality support you deserve in personal injury and workers' comp attorney John Cowherd.
Learn More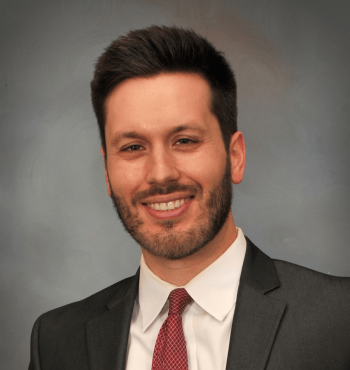 Sam Cowherd
Attorney at Law
When navigating the probate process, do not choose just any lawyer. Sam Cowherd represents all his clients with care and works swiftly to secure your ideal solution.
Learn More
Why Work With Us?
We Have Years of Experience
You are going through enough — partner with experienced attorneys who know how to handle your personal injury claim with care and efficiency. Contact our firm to get started.
Our Quality Results Speaks for Itself
We have secured favorable results for countless clients in various accident injury cases. Team up with us to seek the fair financial settlement you deserve.
We Are Accessible
and Responsive
We believe our clients should be in the know as their case progresses. Our attorneys will provide consistent updates, communicate clearly, and respond to your queries promptly.
Do Not Settle for Less Than What You Deserve
Protect Your Health
And Your Wealth
Accidents at work or in your personal life can cause a ripple effect of hurt. From physical pain to emotional anguish, hefty medical bills, and lost wages, injury victims go through a lot. You have the right to explore your legal options for recovering all your losses. We will fight for the fair financial compensation you deserve.

One of the Best Attorneys in Missouri
One of the best attorneys in Missouri. Great for personal injury and worker's compensation claims. Fair, honest, Christian, family man. Highly recommend.

Attentive, Responsive, and Very Honest
Fantastic attorney. John Cowherd was attentive, responsive, and very honest. Did amazing with my personal injury claim. Would highly recommend to anyone looking for a caring and diligent attorney in SW Missouri.

Fought With Us
I used Sam for my adoption case. This took almost a year and he was there every step of the way. Anytime I needed to reach out to him I got either an immediate or a VERY quick response. He fought with us and kept me informed every step we took. I would absolutely recommend Sam and will use him again if ever needed in the future.
We Make It Our Business to Advocate for Injured Victims
Standing up to your insurance company, employer, or family is not always easy. Fortunately, our personal injury and probate attorneys at Cowherd Law Office are here to represent you. We are a family-owned and operated firm that serves Laurence County, Barry County, Greene County, Jasper County, and all of Southwest Missouri. Reach out to our office in Mt. Vernon, Missouri, today to schedule an initial consultation.
We have been advocating for injured clients for years, and we would be honored to do the same for you. If you or a loved one has been hurt or killed in a car accident, we will treat your case with the urgency and care it deserves. Do not hesitate to enlist our support — the sooner we can start investigating and building your claim, the better chance you have at securing justice for you and your family. Call today to get started.